Back To Our Services
Garage Door Openers are electric mechanisms, which are installed against ceilings or walls, and enable the automatic operation of the door. In case of an emergency, they are disconnected by the release cord which opens and closes the door manually. These days, it is important they have good sensors, which will reverse the door if someone is in its way when it comes down. Actually, openers are released in the market after having been accepted by the UL 325 laboratory. The major brands are Liftmaster, which is a brand name by Chamberlain, and Genie but there are also other brands like Marantec, Craftsman, and Sears.
Well-trained opener repair professionals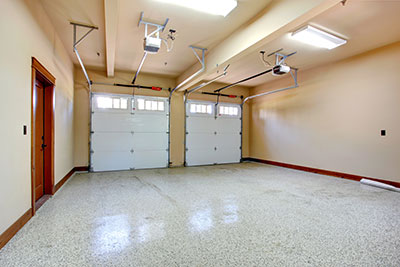 The merits of Allister Garage Door Opener are many. Firstly, they open the door with the click of a button, delivering wonderful convenience to customers. Electric operators have been both a blessing and a curse for several years since they enable automatic operation but can also be the cause of accidents. These problems were solved in 1993 with the addition of the safety sensors. That's why openers are required to have photo eyes and reverse mechanisms by law. Garage Door Repair Port St. Lucie; places great importance to such issues. Although we order openers from the leading manufacturers for our customers, we still verify they comply with UL 325 regulations.
We do the same when installing electric operators and assure you that we are knowledgeable of all special features related to branded openers. From Marantec and Craftsman chain openers to the newest Genie opener with a belt drive motor, we deliver excellence in installation and garage door repair services. Our adept technicians are particularly careful when replacing and installing door operators, since our perfection ensures not only your convenience but your safety. We are equally meticulous during garage door opener maintenance and promise that emergency problems are handled with a swift response.
Garage Door Repair Port St. Lucie is devoted to the development of openers, your demands, and stays true to its promises.
Call us if you have questions.
Back To Our Services